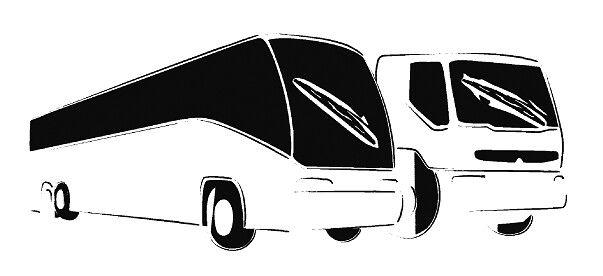 Trucks
Heavy duty spare part solutions for heavy duty workshops
Truck workshops need a wide range of reliable, quality spare part solutions. That's where Valeo comes in. With years of experience as an Original Equipment (O.E.) supplier, Valeo brings those same quality standards and attention to detail to the truck aftermarket with a range of spare parts that include:
Coverage for all major manufacturers
Valeo supply Original Equipment and aftermarket parts for all major truck manufacturers including DAF, Iveco, Nissan, Mercedes Benz, Renault, Scania and Volvo. Trust Valeo for all your heavy duty aftermarket needs.